Why Choose Soil-D Collagen
Collagen is a major component of the human body – making up about 30 % of our total body protein. Collagen is crucial for mobile joints, stable bones, healthy muscles, strong ligaments and tendons, smooth skin, glossy hair and healthy finger nails. It is one of the primary structural proteins of connective tissues and also abundant in blood vessels, intervertebral discs, the bloodbrain barrier, the cornea, dentin and the intestinal wall – a vital component of our whole body.
Collagen Peptides have a consistent typical amino acid and nutritional profile and are free from fat, sugar, cholesterol, purines and additives. They offer clean-label opportunities.
Supplementing with collagen peptides helps you meet your daily amino acid requirements and optimize the balance across amino acids found from other food sources.
Our collagen includes a range of specific peptides optimized for targeted health benefits. They directly stimulate the metabolism of target connective tissue cells involved in collagen biosynthesis.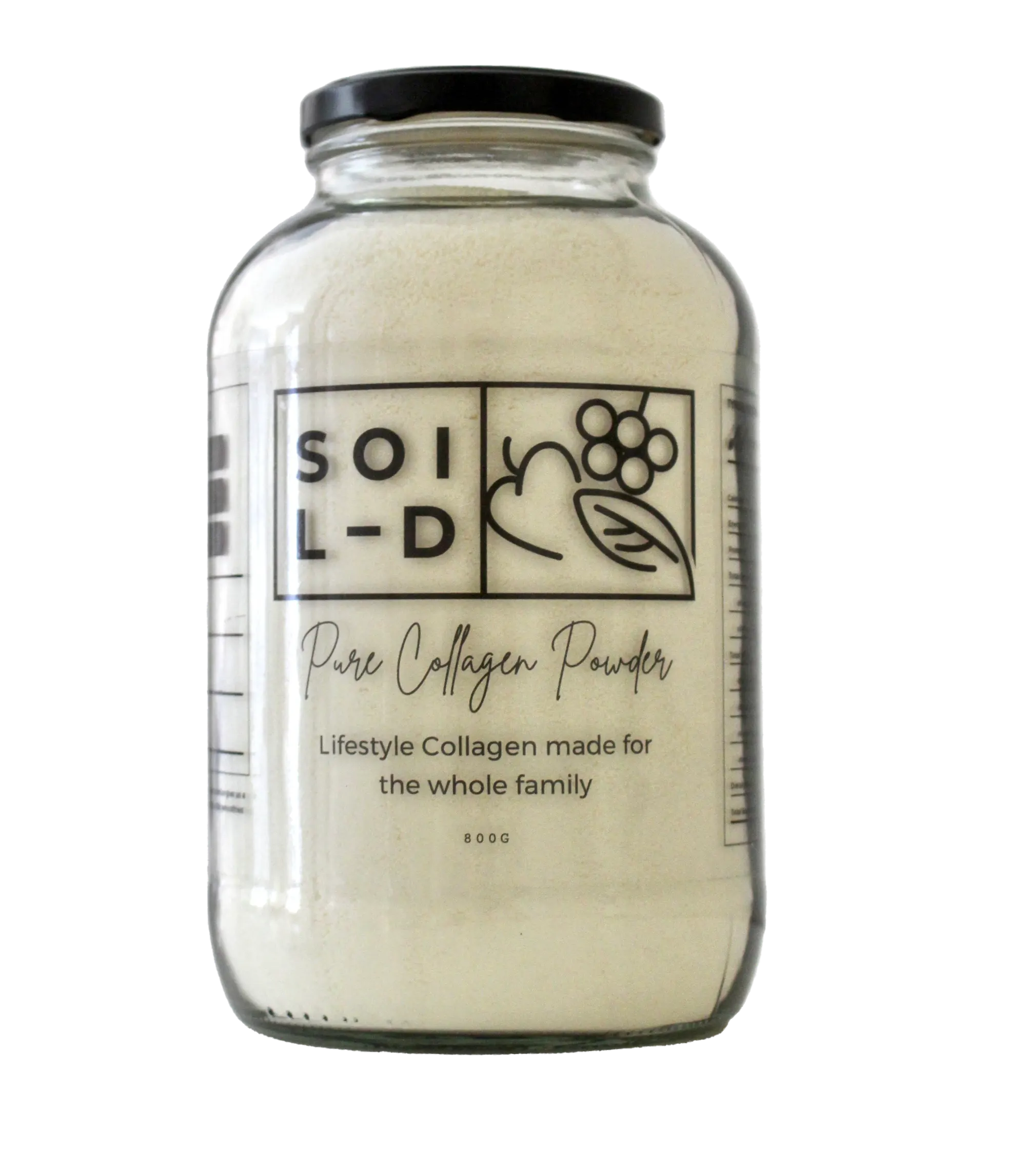 Collagen Peptides they provide a number of physiological and technical benefits making them the perfect supplement to realize innovative product ideas in the fields of health, beauty and sports nutrition.
Our collagen peptides offer incredible versatility for users to increase their protein intake across all sorts of methods as a result of incredible solubility & no hydrolysis. This means you can enjoy them in hot or cold liquids, yoghurt, baked goods like cookies or pancakes etc.
Sign Up For Our Newsletter
JOIN OUR MONTHLY NEWSLETTER AND YOU'LL RECEIVE ADDITIONAL RECIPE OPTIONS, AS WELL AS NUTRITION & WELLNESS TIPS...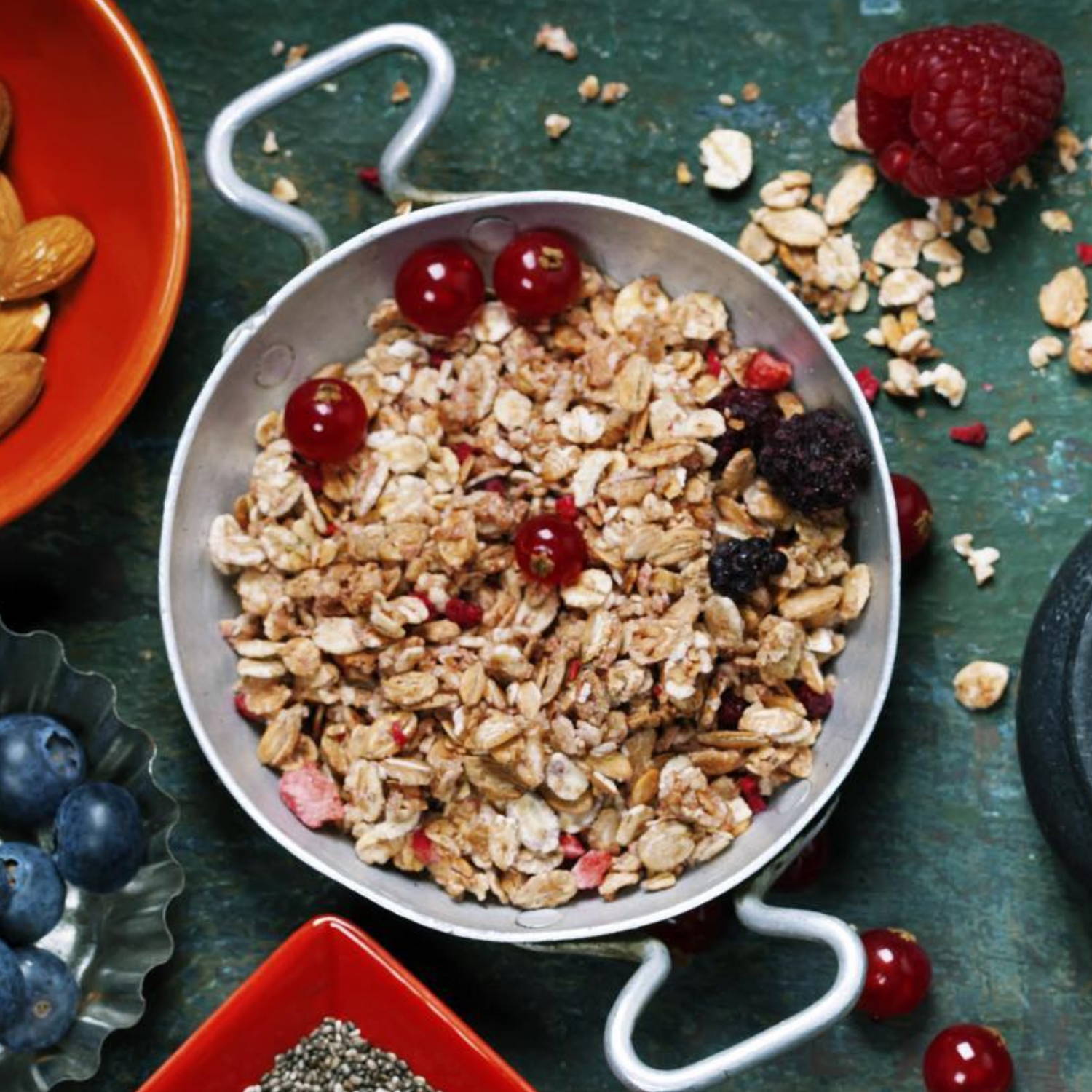 Ingredients
1

 

cup

 

old fashioned oats

1 1/2

 

cup

 

coconut or almond milk

1

 

tbsp

 

chia seeds

1

tbsp

 

honey

2 TBSP

 Soil-d Pure Collagen Peptides
Steps:
Add all the ingredients to a mason jar in such order; oats, chia, honey, milk and collagen powder.

Using a spoon, give it a good stir.

Cover and refrigerate overnight.

Next morning, pour the overnight oats into your favorite bowl. Top with berries, chia, bee pollen, toasted coconut and give it a little drizzle of honey.
Ginger, Lemon & Collagen Shot
Ingredients
1 Large ginger piece / knob

1/2 Lemon

1 TSP

 Soil-d Pure Collagen Peptides
Steps:
Peel ginger, put into a juicer, and collect juice (alternatively, grate the ginger on the finest option available)
Squeeze lemon by hand over the ginger juice
Add the Collagen, and mix for 30-60seconds in a blender.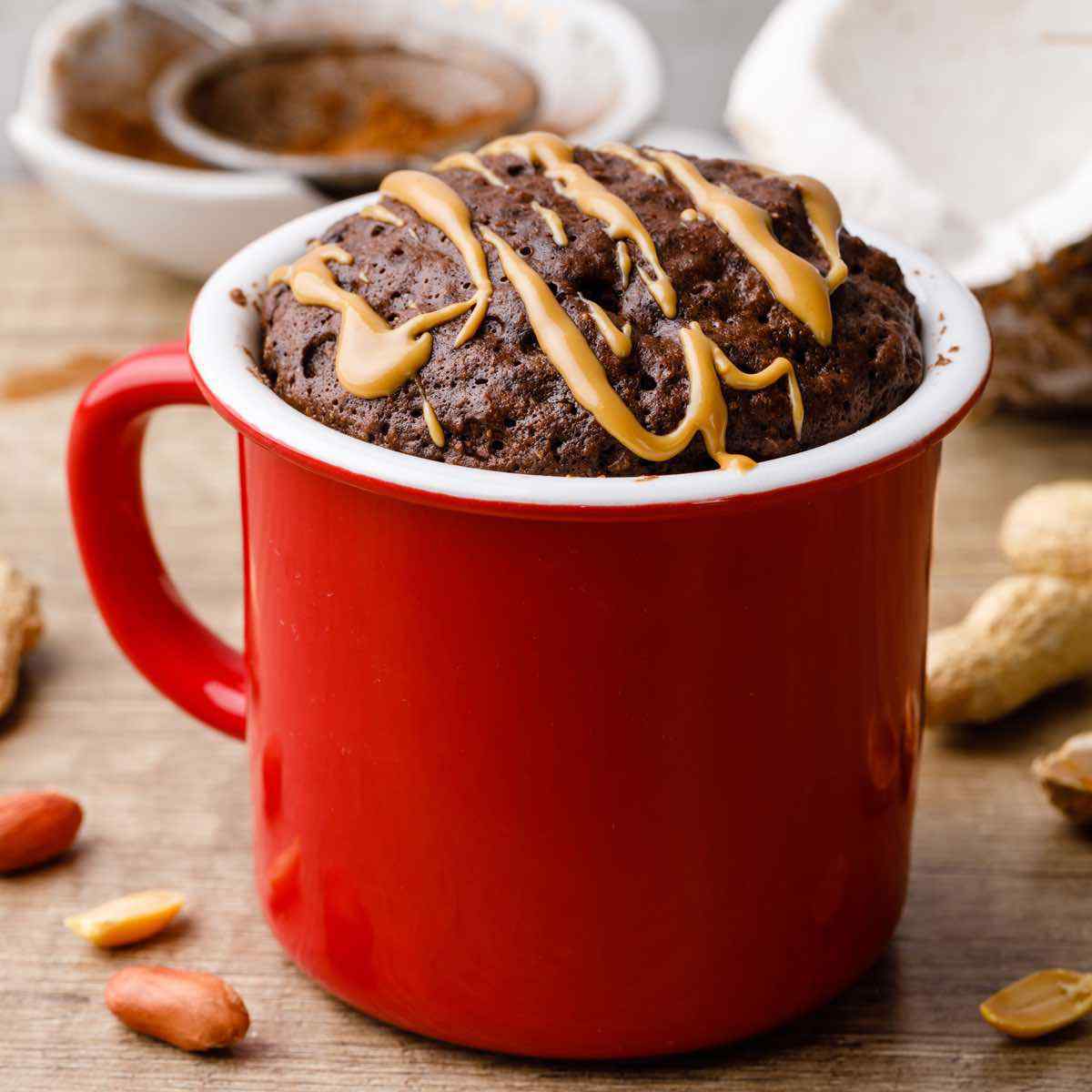 Ingredients
1/4 Cup Almond Flour
2 TBSP Cacoa Flour
1 TBSP Honey
1 TSP Coconut Oil
1 TSP Vanilla Extract
1 Egg
1 TBSP Collagen
Steps:
Whisk all of the ingredients together in a measuring cup.

Pour the batter into your mug and microwave for 1-2 minutes, or until the cake is cooked through.

Enjoy plain or top with coconut whipped cream & or berries.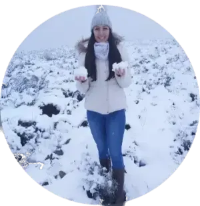 "I've been putting it in my coffee, and there is such a minimal taste difference - I know I struggle to get enough protein and I dont like shakes, so it's really helped a lot to get in some more protein"